Welcome to the official website of the InPACT at Home program.
InPACT at Home is a home-based physical activity program designed to motivate students and entire families to get moving for 60 minutes a day. Our workout videos provide fun, easy ways to do a short workout with little to no equipment. Now get up and get moving with InPACT at Home. You'll be surprised what these moments of movement can do for you and the rest of your family.
Families
Exercising with your kids can make exercising more enjoyable and motivate you to stick to a workout routine.
Teachers
The more you burn, the more you learn! Prepare your students' brains for learning with daily exercises.
Children and youth will have access to workout videos that are developmentally appropriate and approved by pediatric exercise physiologists and physical education specialists. Videos will also include flexibility, strength, and circuit training as well as nutrition messaging and social emotional learning activities.
Earn badges, challenge your friends
Physical activity should be fun, rewarding, and challenging! Through the InPACT at Home program, you will have an opportunity to earn badges for meeting your physical activity goals and challenge your friends and family members to get moving too! Join in the fun today!
Resources for Parents
The InPACT at Home team wants to help you and your kids get through this difficult time during the COVID-19 pandemic, so we have developed a family engagement toolkit. The overarching goal of each module is to help families move together, think together, and be together to build healthy habits in both you and your children. Learn more by clicking the links below.
OfficeFit for Parents: Just for the Health of it
Throughout the pandemic more people began working from home or remotely in some capacity and spending more time sitting and more time behind screens. We wanted to offer working adults simple to follow along videos that get people up and moving. Research shows that being active throughout your day makes you a happier, more productive person. These no sweat, no equipment videos will give you 10 minutes of activity and hopefully a few laughs.
Hear from Our Partners
Detroit Lions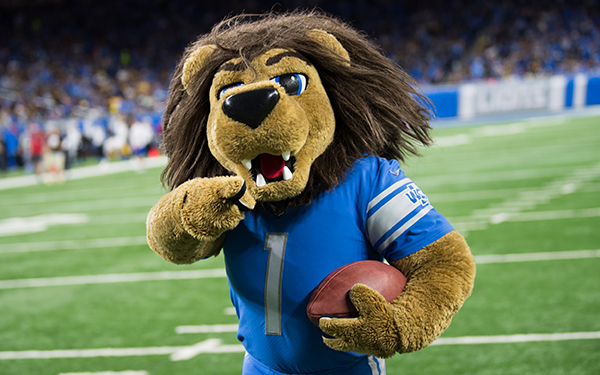 "We value the importance of getting kids up and active during this challenging time in Michigan and beyond, and are delighted to help InPACT at Home carry out this mission. The passionate and talented group of students, educators, coaches, parents and difference makers that InPACT at Home has assembled is a tremendous resource for engaging, fun and life changing physical activity content. We cherish nothing more than traveling our great state to provide in-person learning opportunities for kids, coaches and parents, but our pal, Roary, and our Detroit Lions Football Education team are more excited than ever to help make a positive impact through these videos. As we like to say, "today's preparation determines tomorrow's success." Let's get moving Michigan! "One Pride" on three…1…2…3!"
Detroit Lions
Alison Marsh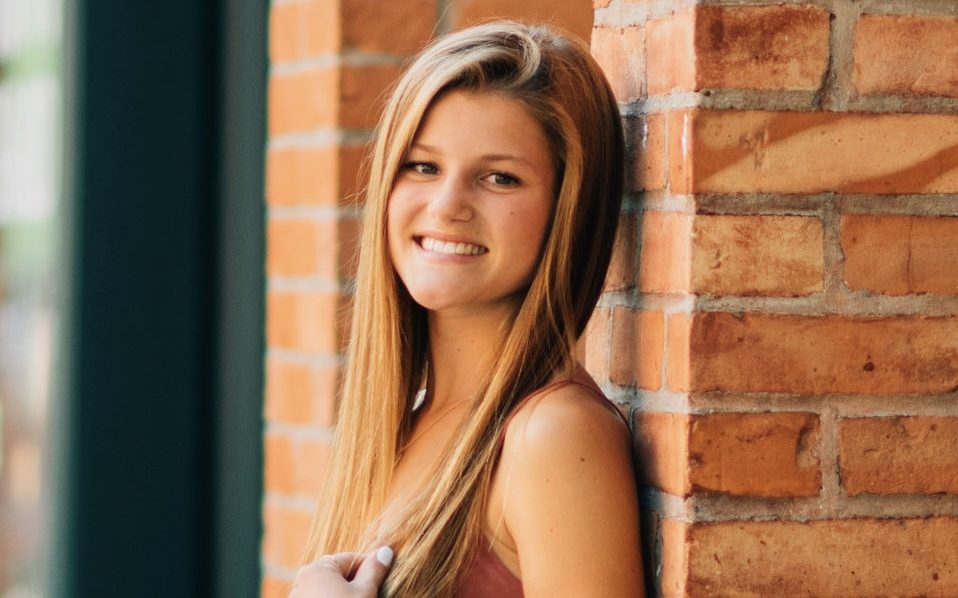 "60 Seconds with SkyWell has been a fun component of the InPACT at Home project! I wanted to participate because with sports and after school activities being cancelled, I know many students do not have the same exposure to physical fitness that they have had in the past. I am really passionate about fitness, so I was excited to be able to have an opportunity to share some ways for students to stay active! I think it is a great project because it is geared specifically towards high school students and it will really engage them. The activities don't require a lot of space or equipment, so they are also perfect to do while stuck at home."
Skyline High School Student, Alison Marsh
Karen Weaver
"On behalf of the Karen Williams Weaver Foundation, I am proud to support and be part of the InPACT at Home Program. Ensuring the physical health and social-emotional well being of our youth should be all of our concern, at all times, and especially in these times that we are currently faced with. We say that children are our future, let's do all that we can to give them a promising one, and that's what InPACT at Home helps to do!"
Karen Weaver, KWWF
Pistons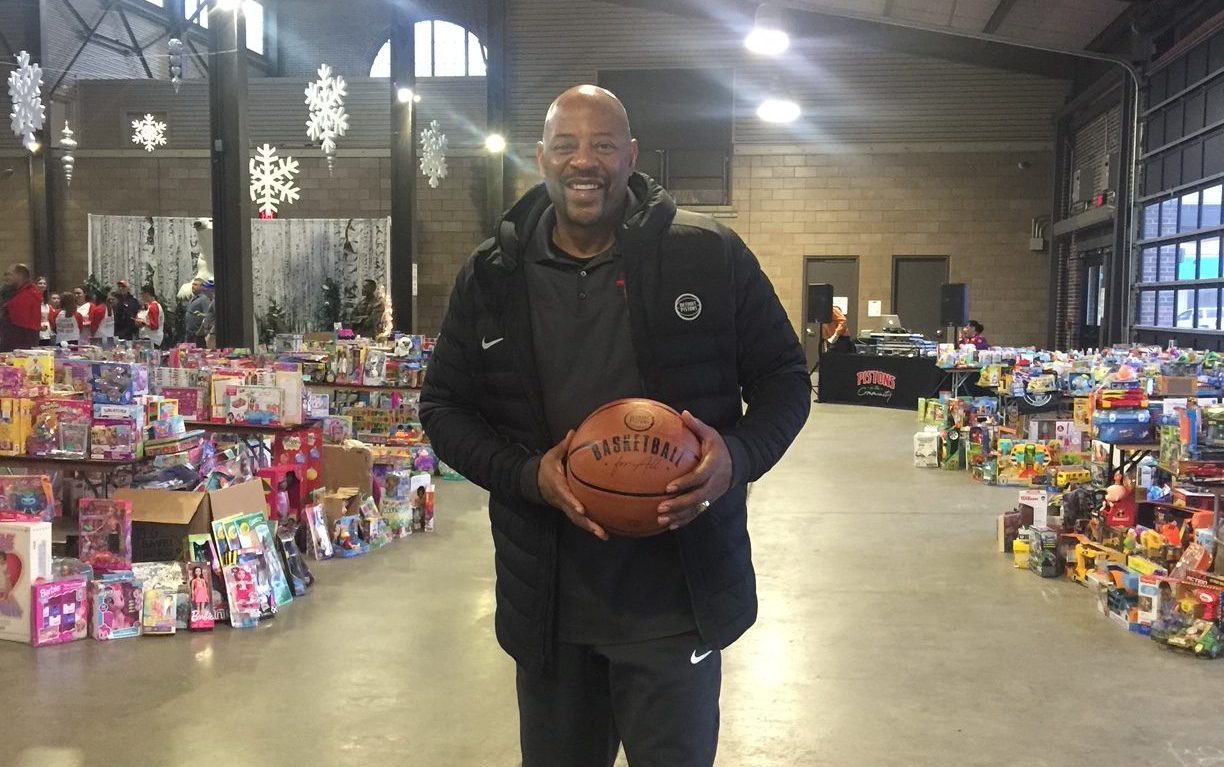 "The COVID-19 pandemic has largely impacted our children, limiting their opportunity for physical activity and exercise in a safe environment. InPACT at Home has provided just that - a free, engaging outlet for youngsters to get up and move - supplementing the loss of their usual exercise and promoting a healthy lifestyle through increased movement. It has been both fun and rewarding to be a part of this great initiative and I'm happy to join with the Pistons in playing a small role to keep our youth active."
Detroit Pistons
MiSCHA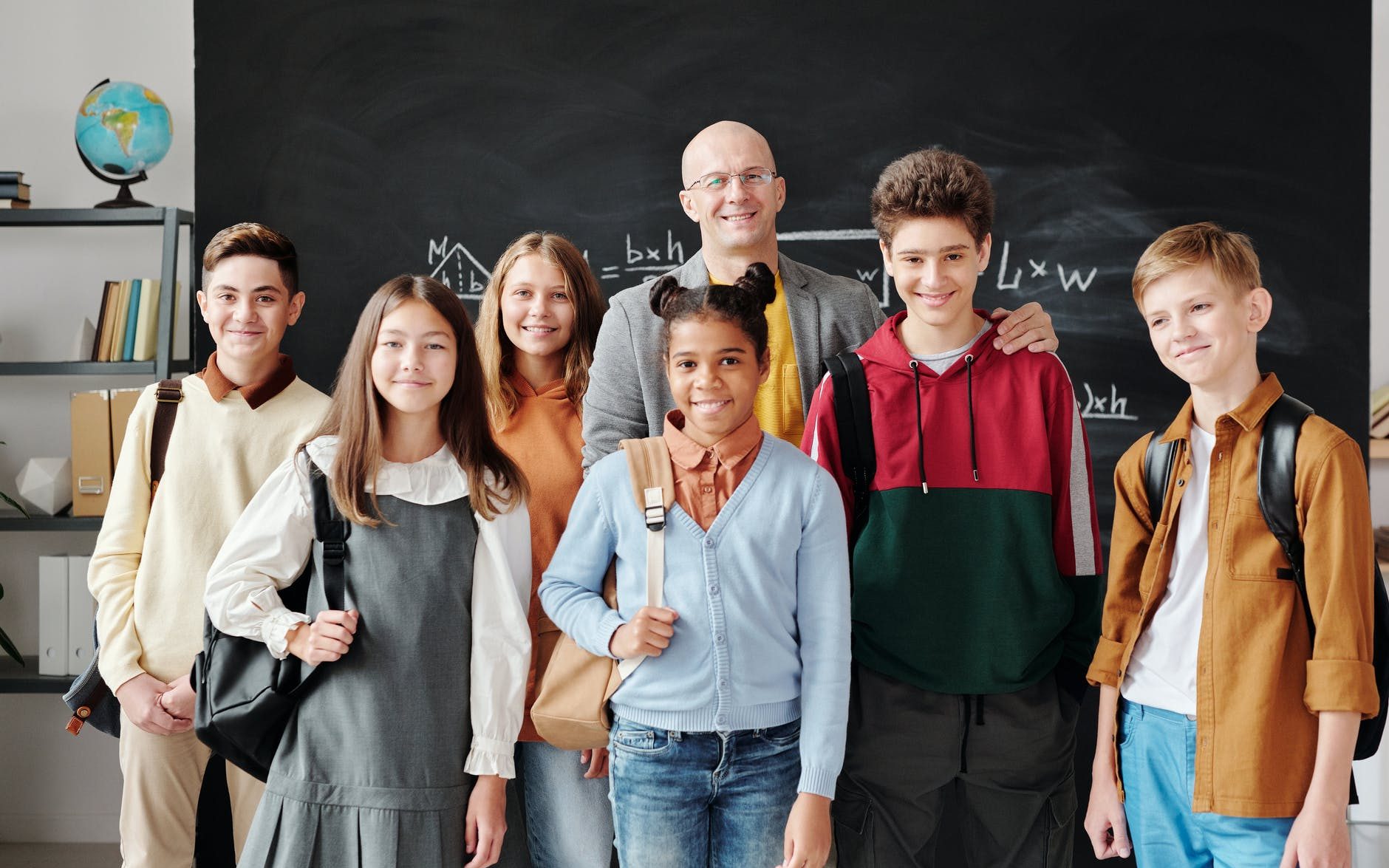 "The physical and mental health of young people is strongly linked to their academic success. That is why it is so important to find ways youth and teens can stay active both in and outside of school time. InPACT at Home provides fun and equitable opportunities for youth of all ages to engage in physical activity safely while at home. Michigan School Health Coordinators Association is proud to support InPact at Home and help increase movement and physical activity in our youth! "
MiSCHA
Pamela Pugh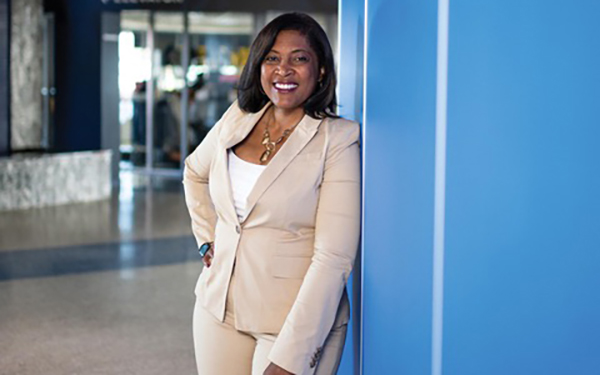 "My Goddaughter played basketball for her school team, had one hour of PE per day for one marking period, and played AAU in the summer. Since COVID-19, she and her friends mostly sleep during the day and stay up at night playing video games together virtually. Her mom sporadically takes her to a local basketball court and allows her to play on it only when there are no other children there. It is critical that we have novel partnerships that create innovative alternatives or new normals for our children, to increase their daily physical activity. InPACT at Home addresses both."
Pamela Pugh
Playworks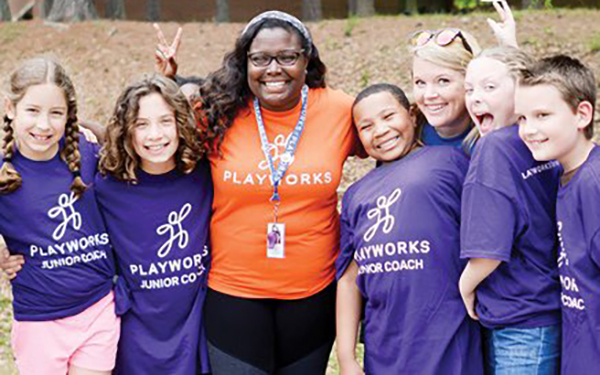 "InPACT at Home is a phenomenal, creative way to get kids moving during the virtual school day. At Playworks, we believe in the power of play to bring out the best in every kid, and InPACT at Home makes it happen!"
Playworks
State Superintendent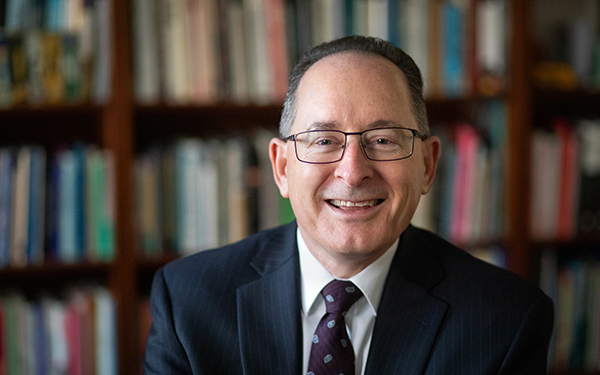 "Working together to promote increased movement for children in grades K-12 is more important today than ever before. Michigan Department of Education is pleased to support the InPACT at Home program and play a role in helping our children and youth stay healthy during the COVID-19 pandemic and beyond."
State Superintendent
Backed by Research
InPACT at Home is an evidence-informed program designed to get kids moving at home. This program retains core elements of InPACT at School an evidence-based classroom physical activity program, while adapting the format for home delivery. To learn more about the InPACT at School program visit: inpact.kines.umich.edu.
Partners
Together with our program partners across the state our goal is to improve the health and well-being of Michigan children and their families.
Funders
This program is supported in part by Michigan Department of Health & Human Services (MDHHS) through the Michigan Public Health Institute (MPHI)